Industrial manufacturing service
The Cooptim Industrial Ltd. has more than 30 years experience in producting of macninery and machine components, the Cooptim wire feeder is well known brand in welding machine industry.
Our engineering, metal working, assembling and quality managing capabilities make us capable to undertake wide range of industrial producting tasks, manufacturing machine components.
It is not only a challenge, it is our passion to supply the highest level of production. We are working with and produce from:
steel,
stainless steel,
cast iron,
aluminium,
copper,
brass,
plastic.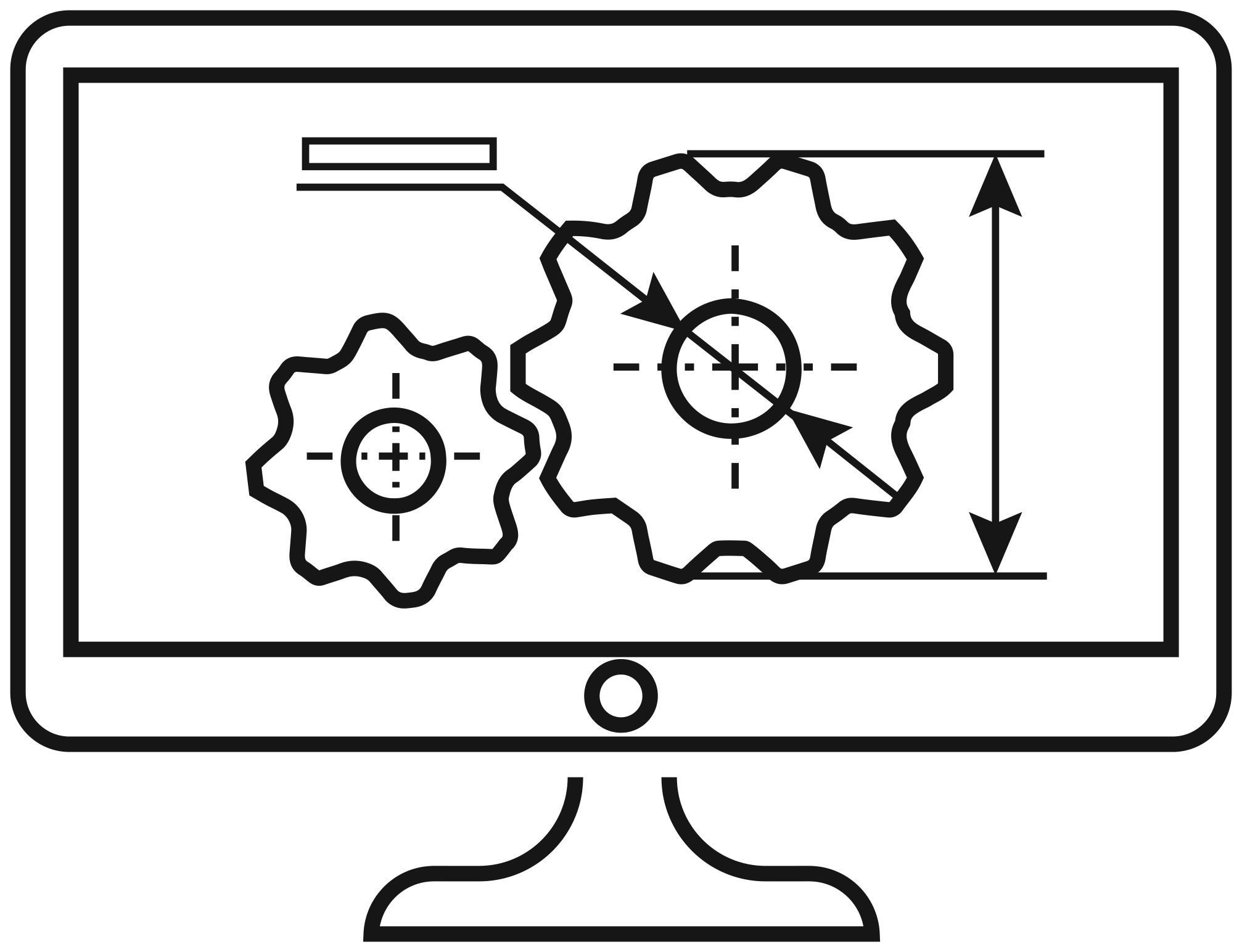 Engineering
Professional design and CAD/CAM work.
Our experienced engineers and technologists help you to design the proper elements, that suit to your plans taking in consideration of manufacturability. We use the latest Autodesk Inventor and EdgeCam sofwares in making plans. We make for you the workpiece's 3D modell and manufacturing technology plan even on the base of your 2D or paper-based engineering drawing.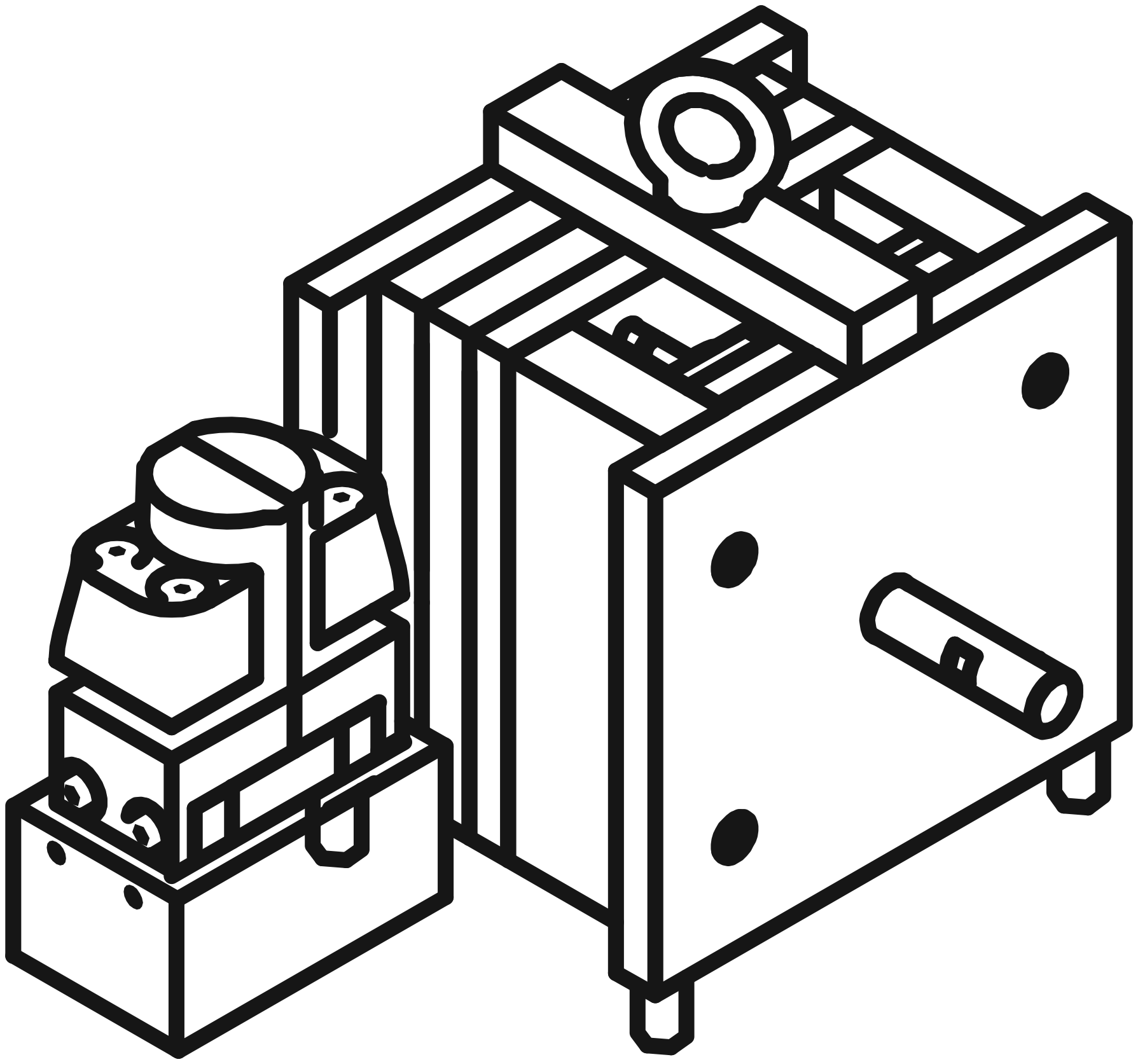 Tooling
We designing and manufacturing the necessary tools for mass production
We design and make in our own tool making workshop the necessary equipments for manufacturing and machining, like gravity die casting, pressure die casting or plastic injection mounding tools.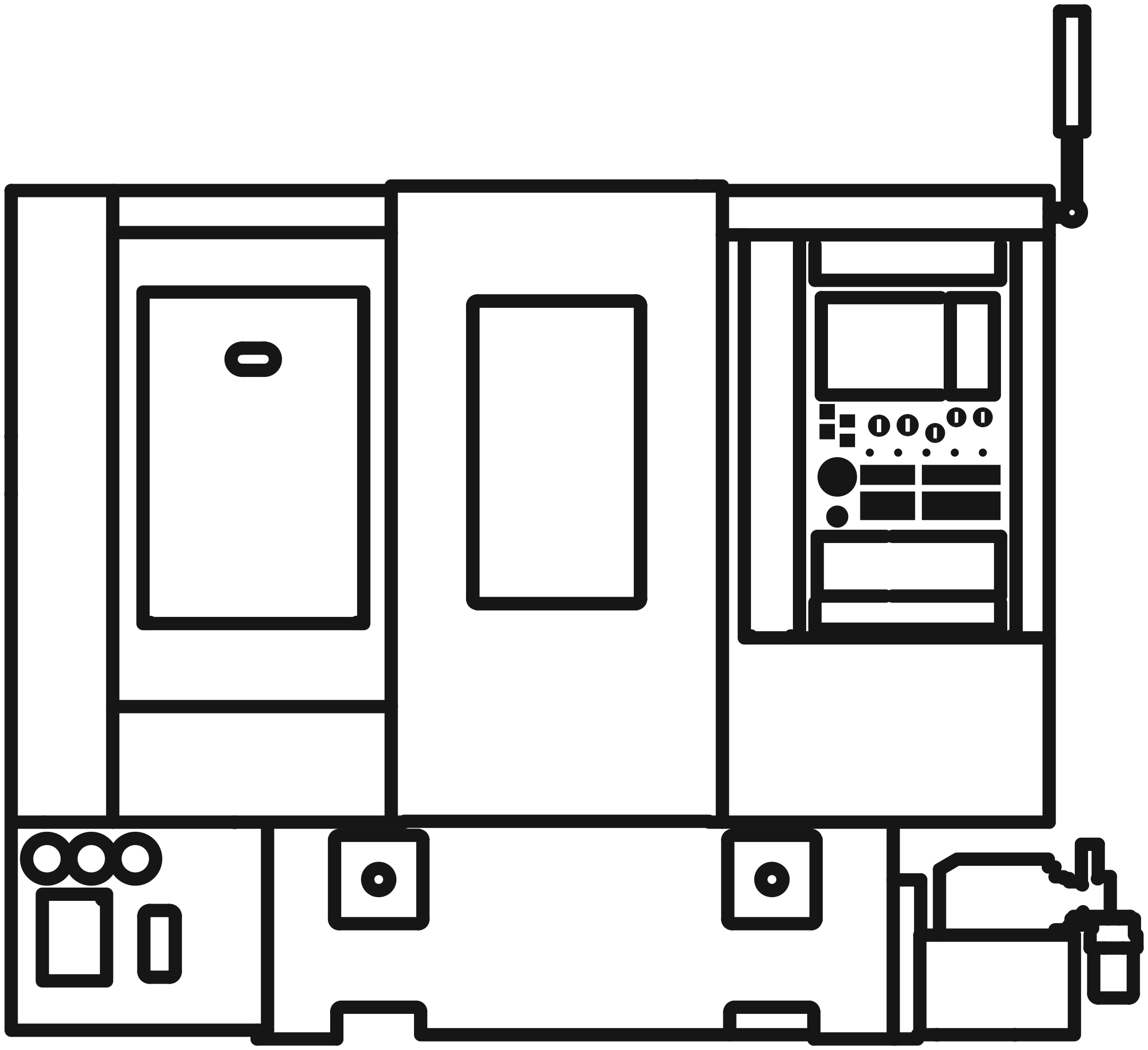 Manufacturing
Fast and cost-efficient production of small and middle size product series
We produce the required elements in stable quality with the help of our modern machinery. In addition to the mentioned equipments, we also have a number of other machines, equipments, which ensure for us opportunity to perform special tasks in an economical way. Gear shaping machine, EDM, spark eroding, surface grinder, mantle grinder, bore grinder, plastic injection machine and universal lathe.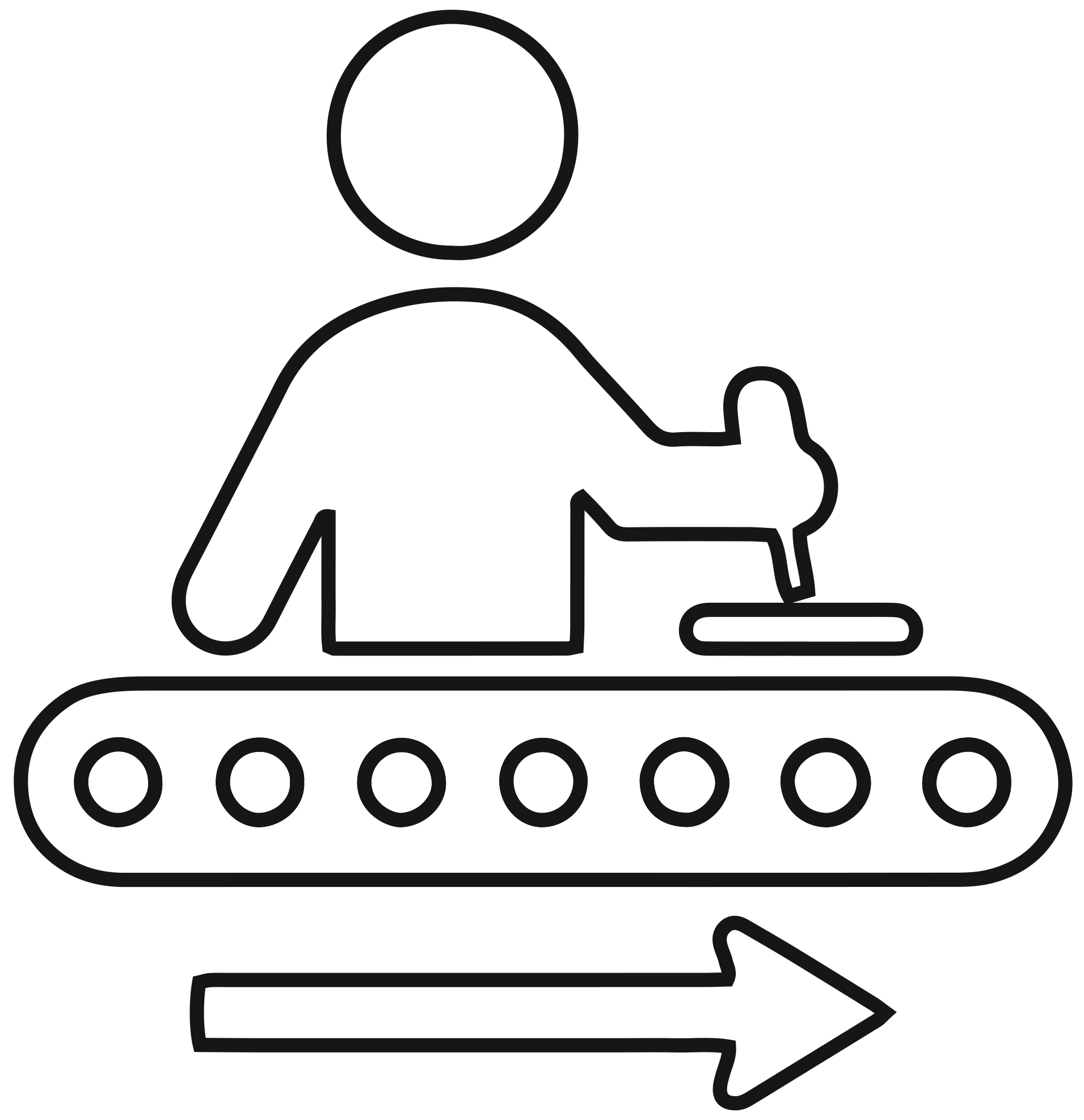 Assembling
Product assembling
Based on our many years of experience in wire feed system assembly, we undertake complete assembly of any units by assembly drawings.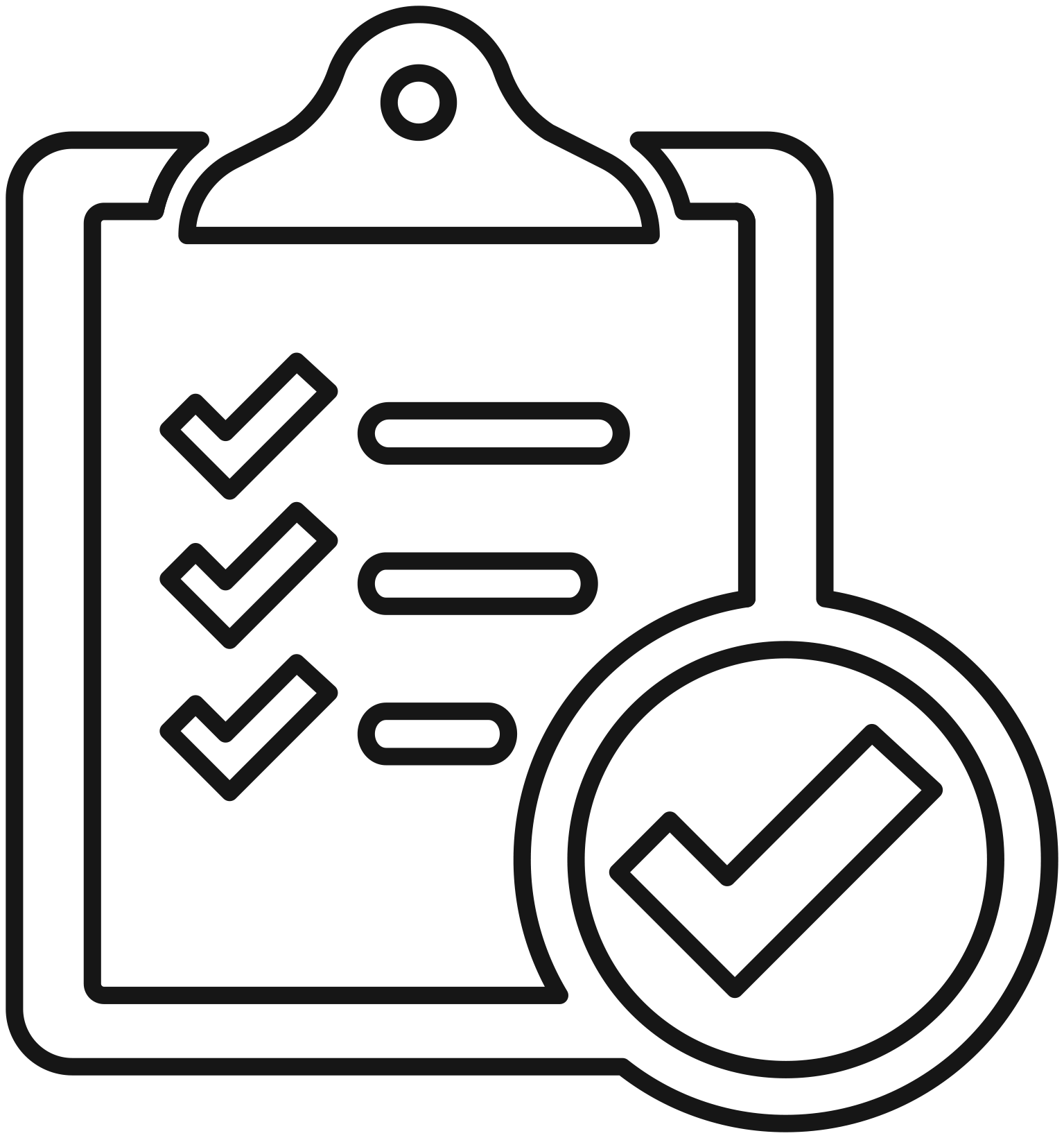 Quality management
Quality checking and management with ISO standards.
You can trust us! – Our mission is perfection and satisfaction of our customers. Our goods  leave the factory after a very strict quality control without any compromise. Our products are widely used in the industry. Because of this, it is necessary to set high quality goals. COOPTIM Industries Kft. operates in accordance with ISO 9001:2015 quality assurance systems audited on a regular basis by
SGS Yarsley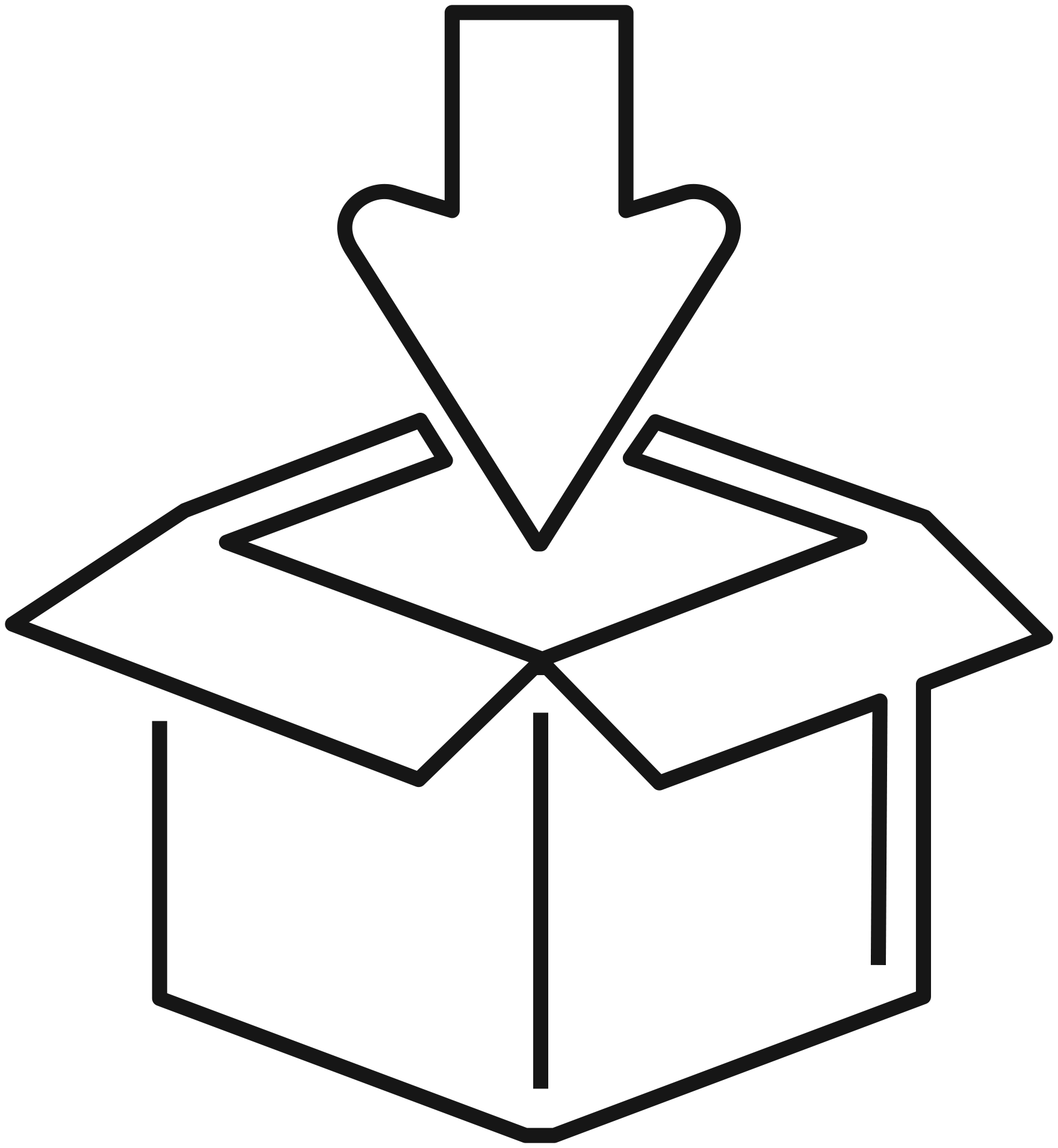 Transport
Problem-free and fast logistics
You can rely on us for the complete logistics process from packaging to delivering. Based on our experience with the paperwork and customs requirements, we can deliver worldwide the finished product.